About Us:
The Idaho Art Lab is a not-for-profit art education organization. Our art gallery and makerspace are staffed by volunteers. Our mission: "The Idaho Art Lab promotes the visual arts and provides opportunities to people of any age, ability or economic status to engage in the arts by offering art education programs, gallery exhibits & a gathering place for residents to be involved in the arts as part of their daily life."
Kara Hidalgo
Co-Founder,
Executive Director

Daniel Hidalgo
Co-Founder,
Director of Education

Jocelyn Haeberle
Board Member

Bob Bauer
Board Member

Vern Russell
Board Member

Richard Law
Board Member

Alynn Crapo
Board Member

Desiree
Chesebor-Moeller
Volunteer


Heidi Weatherston
Volunteer

Bill Wilson
Volunteer

Kimberly Weatherston
Volunteer

Missy Weatherston
Volunteer

Steven Weatherston
Volunteer

Steve Weatherston
Volunteer

Becky Jenkins
Volunteer

Jessica Horrocks
Volunteer

Kynda Tracy
Volunteer

Paula Gilbert
Volunteer

Lori Corbett
Volunteer

Jake Later
Volunteer
Kara Hidalgo, our Executive Director, has been volunteering full time on this project since August of 2010. Her husband, Daniel Hidalgo, is a volunteer teaching artist who has been working on the project full time since March of 2011. Desiree Chesebro-Moeller has been volunteering full time since January 2014. The Weatherston family covers most Fridays. We hope to get funding soon that will allow for a steady salary for our teaching artists and staff members. Many volunteers help with fundraisers, manning the Lab, volunteering to teach workshops and getting the word out. The Idaho Art Lab can easily keep 3 full-time and two part-time staff members busy. Please check out our Volunteer page to see how you can help.
In November of 2010 we began renovations of a building at 7 N. Bridge Street. The Marion Hamilton Gallery of Art opened on March 17, 2011. The drop-in community art center opened in August of 2011 and the ceramics and pottery studios opened in February of 2012.
The Idaho Art Lab Center quickly outgrew the old building and is now located at 2355 S. Yellowstone Hwy. in St. Anthony. There are now Labs for eleven art mediums.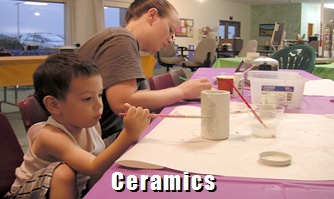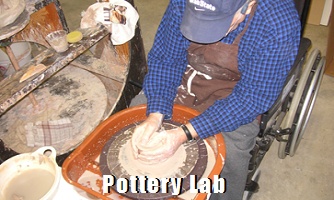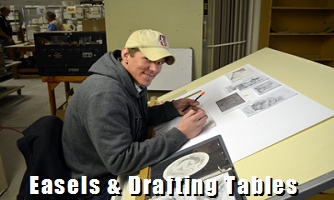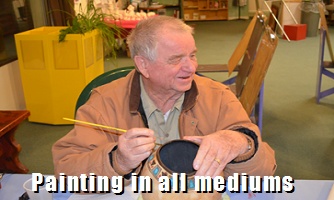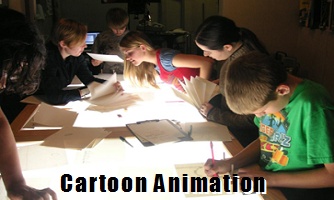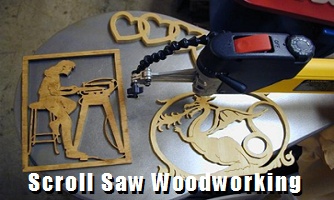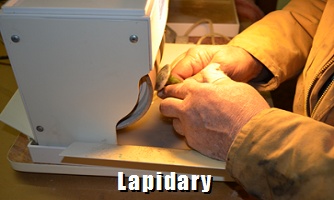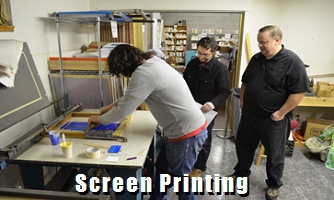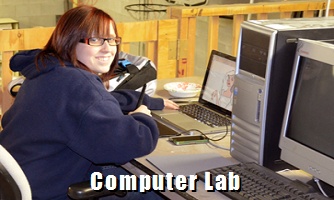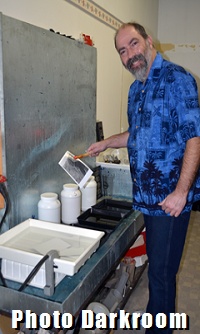 Ceramics studio - We offer hundreds of ceramic bisque ware to paint or glaze. We plan to place the ~1,000 casting molds inventory in an online database so you have access to ALL of our inventory, not just the bisque ware we have room to display.
Pottery studio - We have kick potter's wheels and electric wheels. Studio sessions are $12 for 3 hours or 10 sessions for $90 (30 hours). Low fire earthenware clay is $1.00/lb. Pottery classes are $35/hour (learn to center clay & create a basic bowl or cup) or $100.00/4 hours (1-on-1, teaches you everything from centering to finished, glazed piece).
Drawing & Painting studios - Free, open to the public. Use of our professional drafting table, 4 ft. light table, a straight-edge board for cross-hatching, easels (standing, bench or tabletop), overhead projector, paper cutters and project tables to fit child to adult.
Cartoon Animation - Large light tables are set up and we are in the process of setting up the copy stand and digitizing station.
Scroll Saw Woodshop - Our wood shop has 4 scroll saws with classes (for ages 14 & up) taught by Bill Wilson.
Lapidary - stone cutting, grinding and polishing
Screen printing - We offer photo emulsion tables, a vacuum table and 90 screens in many sizes.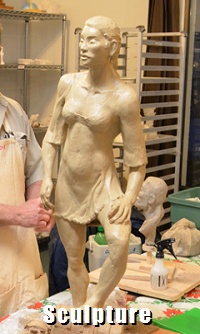 Metal Sign/Sculpture studio - This studio consists of a Vinyl Baker Table which bakes vinyl onto metal.
Computer Loft - We have 20+ computers to teach Photoshop, 3D Rendering and other graphic arts. Eleven computers are in place ... we just need more monitors for the rest.
Photography Darkroom - Our large format photography darkroom offers developing of prints and negatives up to 4" x 5".
Artists Lounge & Library - Our comfy couch and chairs are ready for you to curl up and read about art or chat with a fellow artist about your current project. We have hundreds of art books on every art medium in our reference library. Donations of art books for the library are always welcome.
Volunteer Lockers - The Volunteer Lockers are available free to our top 15 volunteers each month. Each artist gets a flat file (for you to dry paintings in) and a locker to lock up your art supplies. We accept volunteers aged 13 and up.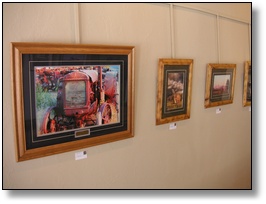 The Yellowstone Teton Gallery of Art is located in the Idaho Art Lab and showcases art by local artists. The Aspiring Artists Gallery exhibits artwork by aspiring artists of all ages. As a nonprofit, the gallery space allows us much more freedom than a for-profit art gallery. Exhibits can include Private Collections, art of the children who excel in our art education program, pieces that relate to our local events or history, etc. The ideas are endless.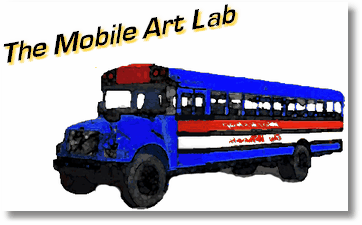 The Mobile Art Lab is a future goal. It will provide art classes throughout the region as soon as funding allows. The Mobile Art Lab will be a large bus or Traveliner offering outreach art education programs to schools in the Fremont, Madison & Jefferson county where art education is being pulled from the curriculum due to drastic budget cuts.
The bus will also allow teaching artists to offer workshops at parks, hospitals, the local juvenile detention center and traveling art classes to home schooled children and the disabled. We also plan to have plein air painting road trips to some of the scenic spots around the area so artists can paint on site in a heated space.
Do you know of a bus for sale? Do you have a bus you are willing to donate?
Please see our Contact page if you have any questions or would like to get involved.
---
Letters of Support
[Click on an underlined link to view the letter in another window. You will need an Adobe Reader to view these files. ]
---
Tom Luna, Superintendent of Public Instruction
Brad Little, Lieutenant Governor
Ron Tolman, Superintendent of Jefferson Joint School District #251
Mark Gabrylczyk, Former Prinipal of Snake River Junior High School
Richard Law, School Counselor at North Fremont High School
Robert Avery, Vocational Instructor at Shoshone-Bannock High School
David Chamberlain, Owner of Signature Signs, LLC
Gale Dawn Scott, Master of Arts in Education
Mark Hartenstein, Attorney at Law
Julie Dinwiddie, Artist
Carmen Lopez, Student & mother



The Idaho Art Lab is provided in part by:
Diamond Donors (We couldn't have done it without you!):



Daniel & Kara Hidalgo (Teton), Desiree Chesbro-Moeller (St. Anthony), DeAnn Fausett (St. Anthony)
---
Platinum Donors (> $1,000):







Jocelyn Haeberle
(St. Anthony)
, Nancy Richman
(Teton),
Yvonne Ferrell
(Boise)
, Steve & Sherry Browning
(Rigby)
---
---
Sponsors ($100 to $500):
Alan & Anne Egger (Pocatello), Michael Faison (Boise), Betsy Popp (Wisconsin), Mr. Ed's Pawn Shop (Blackfoot)
---